Classes + Workshops + Webinars
I double-dog-dare you to join a class (yup, I do)!
…
4 Reasons Classes Are Cool
You're invited!  Let's connect, relax, laugh, unwind! Discover fantastic new recipes, solutions, motivation, and inspiration!
100% NOT yo'momma's classes! Sarah's classes are relaxed, interactive, informative, fun… delicious and delightful, too!
I've got you covered! Materials, handouts, and samples are provided.
Everyone's doing it! Make it a mom's night out with your friends or branch out and learn something solo!
…
Cook + Eat
Join me for a live interactive class and explore healthy, fresh, organic, plant-centered cooking.  You will leave inspired, with a full belly and all the recipes in hand!
Explore: Kombucha, Desserts, Mocktails, Family-Friendly Meals, Eat for Energy, SSS (Smoothies, Salads, Soups) + more
Laugh
Come to a Laughter Yoga class and enjoy an awesome hour of playful laughter exercises, rejuvenating yoga breathing, and restorative meditation that's proven to:
strengthen the immune system and lower blood pressure

reduce the negative effects of stress

improve mental alertness

enhance blood oxygen levels and 

boost circulation

help you feel good by releasing endorphins 
Laughter Yoga is adaptable and accessible for all ages, stages and physical abilities. Tap into the exercise plan that is effortless and fun!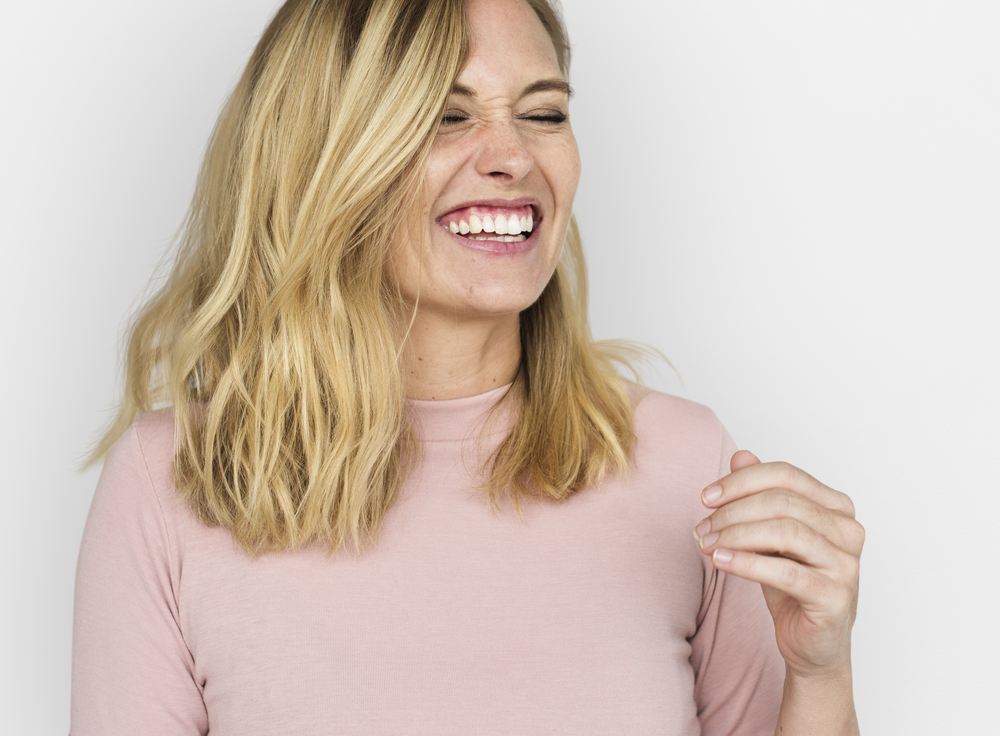 Explore
So much to explore, so little time!
Clean Eating
Intermittent Fasting
Kids Health
Thyroid Health
How to Quit Sugar
How to Boost Your Immune System
How to Use Essential Oils
Make and Take Classes (essential oil blends, natural skin care, natural cleaners)
[et_bloom_inline optin_id="optin_1"]