Hi, Gorgeous!
Thanks for stopping by!
My name is Sarah Lawrence, and I am the creator of Your Holistic Health Coach
and the founder of The Reset Tribe –a website and collective where women come to develop their healthy life plan.
Starting right here, right now, right this moment, you can experience the benefits of expert coaching.

Health Coaching isn't just handing you a plan.
It's partnership with a purpose. 
Simple shifts and healthier habits will get you back to your balance point where mojo, mindset, motivation, and inspiration meet.
Click around.
Explore.
My job is to create solutions that support your life… your success.
Simple, Supportive Solutions for every age and stage.
Let's connect! Email me <sarah.lawrence@yourholistichealthcoach.com> or contact me HERE!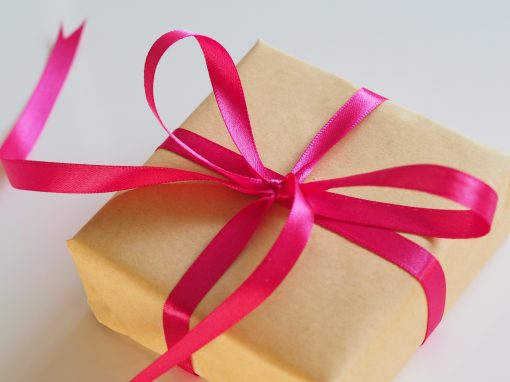 "I have worked with many practitioners, but have never been able to achieve the kind of results I have with you. You motivate me and support me in so many ways. I never would have thought that I'd be trying Laughter Yoga or Aromatherapy, but I love them both and can't imagine my life without them now! I didn't believe that some simple changes in my diet and some simple (fun) additions to my daily routine could make such a big impact! Thank you!"
Erin
"Sarah, You are exceptional!  The way you work is magical.  Your approach is synergy and energy and inspiration.  You're so knowledgable, but what I love is that you have a way of lifting me up with information that empowers me to make better health choices.  In the past, I've worked with coaches who mean well, but set me up on information overload and I end up getting nowhere. I  recommend you to everyone looking for support in reaching their health goals."
Shannon
"Working with you has been a pleasure! Since starting with you I've been losing weight steadily while eating delicious whole foods (and snacks… and dessert!) I am on target to hit my goal weight, am feeling great and sleeping better! I was super nervous to try a detox, but I'm so glad I did.  My family loves trying the recipes.  It feels great to have quick, healthy recipes, an easy plan to follow and shopping lists! "
Sam
I've been wanting to start this section of the blog for a long time.  I'll be using the Beyond Food columns to share information about things you can do to nourish yourself and improve your health that are not food.  Let's explore the many things that can nourish...
read more