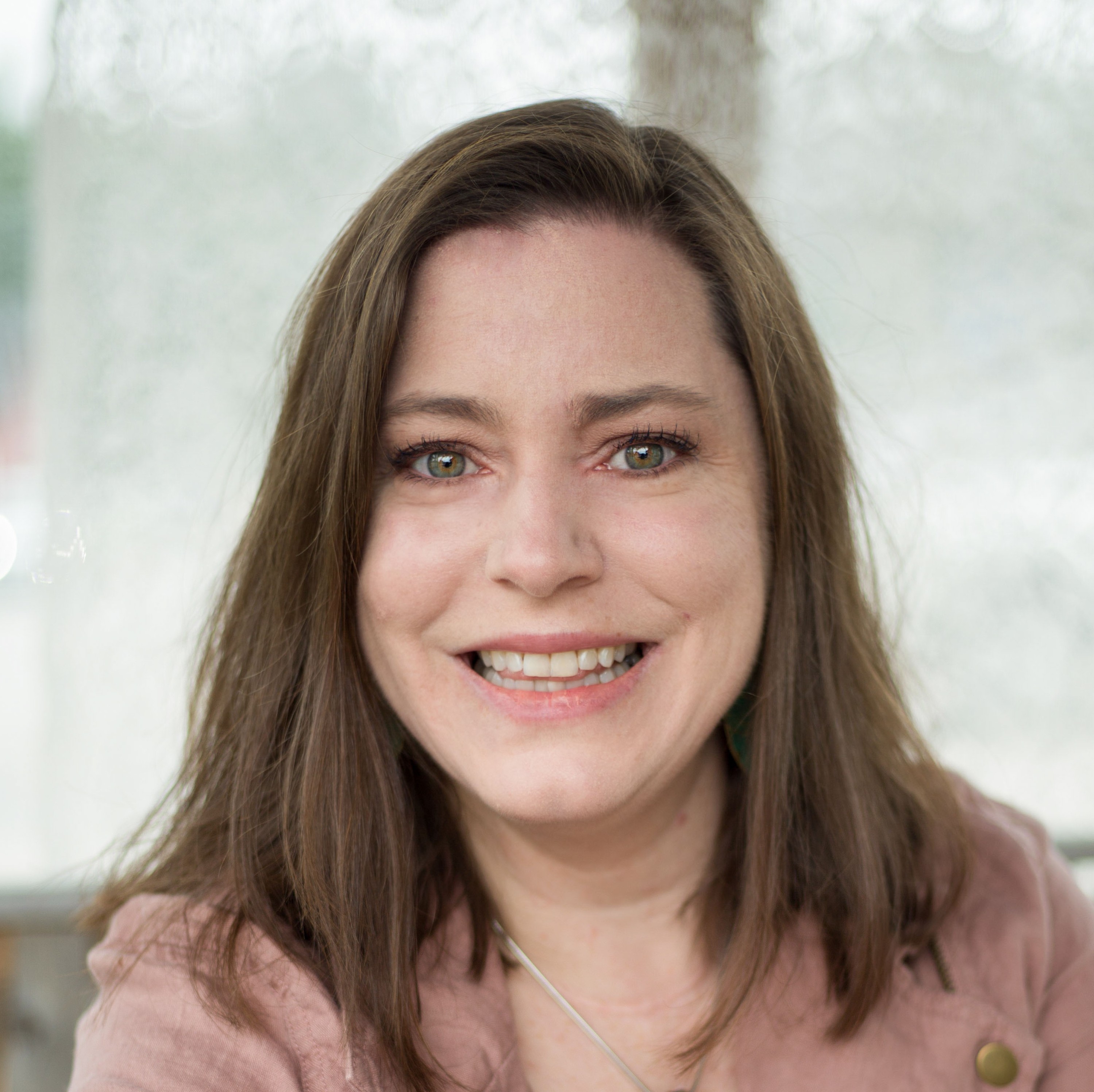 I'm Sarah Lawrence… Functional Nutrition & Lifestyle Practitioner, Certified Holistic Health Coach, Laughter Yoga Teacher, Aromatherapist and Shamballa Reiki Master.
All of my training and years of education stem from this one thing…
I don't want you to spend another minute feeling like crap.

I believe that you deserve:
Great sleep, sensational sex, comfortable periods, easy weight loss, autoimmune balance, glowing skin and the energy to live life on your terms.

Pain-free, anxiety-free, depression-free living.

Foods that taste great and make you feel great
My job is to help you tease out the roots of your health issues and eliminate symptoms, instead of masking them with pills, prescriptions and unsustainable diets.
PARTNERSHIP WITH A PURPOSE.

 
Let's be real… You're here because you're looking for help, hope or inspiration. 
You're done bouncing from practitioner to practitioner,
only to be told time and time again that THIS pill, THIS diet, THIS technique will be the one to finally help you heal…
Only, it doesn't.  And the cycle continues.  And you're tired.  
You're done with THIS — all of this — and you're ready for relief, resolution and solutions.
SIMPLE, SUPPORTIVE SOLUTIONS FOR EVERY AGE AND STAGE.
My Job
  Assess your situation

Create a plan

Recommend strategies & solutions that fit your life & support your success
Your Job
Take ownership of your health

Take action

Commit to self-care and to implementing the strategies we design
Together
We will get you back to your balance point, where: mojo, mindset, motivation and inspiration meet!

This is partnership with a purpose! Healing happens here.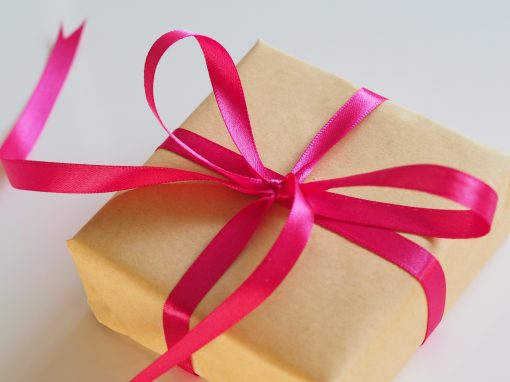 "I have worked with many practitioners, but have never been able to achieve the kind of results I have with you. You motivate me and support me in so many ways. I never would have thought that I'd be trying Laughter Yoga or Aromatherapy, but I love them both and can't imagine my life without them now! I didn't believe that some simple changes in my diet and some simple (fun) additions to my daily routine could make such a big impact! Thank you!"
"Sarah, You are exceptional!  The way you work is magical.  Your approach is synergy and energy and inspiration.  You're so knowledgable, but what I love is that you have a way of lifting me up with information that empowers me to make better health choices.  In the past, I've worked with coaches who mean well, but set me up on information overload and I end up getting nowhere. I  recommend you to everyone looking for support in reaching their health goals."
"Working with you has been a pleasure! Since starting with you I've been losing weight steadily while eating delicious whole foods (and snacks… and dessert!) I am on target to hit my goal weight, am feeling great and sleeping better! I was super nervous to try a detox, but I'm so glad I did.  My family loves trying the recipes.  It feels great to have quick, healthy recipes, an easy plan to follow and shopping lists! "
No Results Found
The page you requested could not be found. Try refining your search, or use the navigation above to locate the post.
What's Happening on Instagram