SUNDAY, SEPTEMBER 26 –
SATURDAY, OCTOBER 2
CHALLENGE STARTS IN: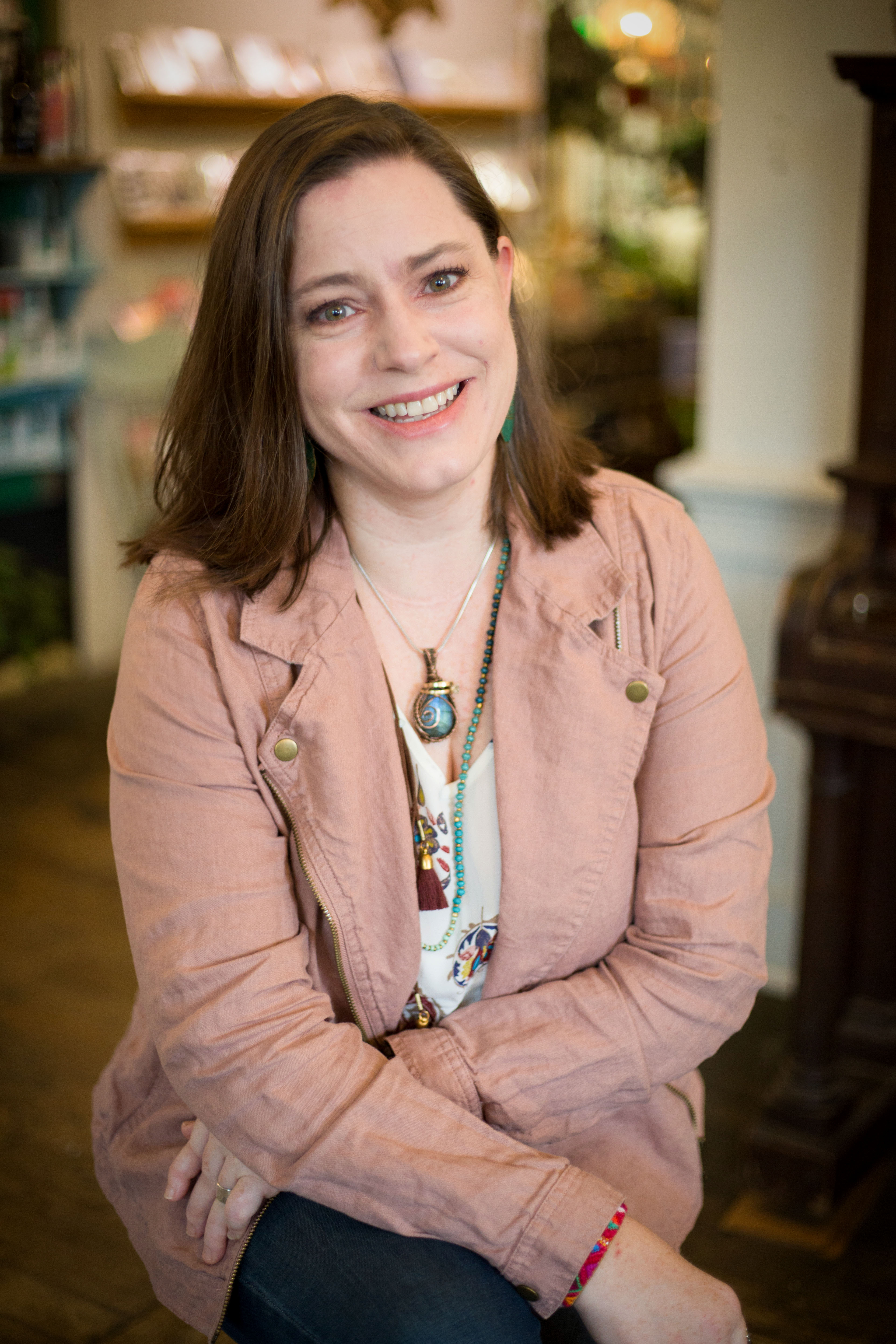 Presented by: Sarah Lawrence
Everything to need to begin making and enjoying fabulous smoothies!
Our Challenge Goal = enjoy 1 smoothie a day for 7 days.
Not a diet.
Nothing to buy.
Just free, fun, fabulous inspiration to help you live healthier and tap into the benefits of whole foods!
 ~JOIN ME~
Learn why smoothies are a simple solution you'll love — get a boost of immune supportive nutrients, manage your weight & have more energy – easier, cheaper, faster and tastier than you can imagine!
During this FREE Challenge you will learn:
The top 4 reasons to add smoothies to your diet.
How to create perfect smoothies your family won't be able to resist.
The #1 thing you need to avoid in your smoothies, no matter what recipe you use.
How to use smoothies to boost nutrition, support immune health, ease belly bloat and balance weight
The exact steps you have to take to create your own incredible smoothie recipes.
The 4 elements you need to incorporate in every smoothie so you don't gain weight, feel hungry, get gassy or set yourself up for an energy slump! 
How to choose and use a blender to make the smoothest smoothies… and what to do if your current blender isn't the best.
The Smoothie Challenge 9/26-10/2
[et_bloom_inline optin_id="optin_3"]