Join us for our Open House
SATURDAY, APRIL 13 from 4-7PM
3 Overlook Drive, Suite C4
Amherst, NH
Hosted by: 
Center for Psychological Health and Wellbeing, LLC
Your Holistic Health Coach,LLC
Mindful Solutions Counseling and Consulting, LLC
Time Well Spent Counseling, LLC
Awakening Hope Counseling, LLC
Please join us as we celebrate the opening of our new space.
The Center for Psychological Health & Well-Being is a safe and nurturing place where you can find refuge in expressing your challenges and begin the process of making changes in your life to achieve an ongoing sense of well-being.  
The Center is thoughtfully designed for comfort and privacy, with ample space for a variety of offerings. 

It's a supportive environment for individual, couples or family therapy and is also a welcoming and open place for groups to gather. 
You'll find a rich offering of events and workshops:
to explore the practice of meditation and yoga

to experience the sense of peace and relaxation that Deep Gong Meditation has to offer

to enjoy a sense of community with other people on the path to self-discovery.
The Blossoming Energy of Spring
As the buds of Spring begin to unfurl their beauty, join all of us to celebrate the energy of each of our blossoming endeavors to help others find beauty in their lives.

Come and enjoy our hospitality of delicious food and enlivening conversation.

Learn about our community of independent practitioners with the common goal of helping others find happiness.
During the Open House, we invite you to:
Enjoy the energy of this beautiful space!
Saturday, April 13 from 3-7PM 
[et_bloom_inline optin_id="optin_10"]
Romy Valdez
Psychologist

Co-founder of the Center for Psychological Health and Well-Being.
Psychologist, Energy/
Vibrational Medicine Practitioner and Kundalini Yoga instructor. 
Romy's private practice integrates evidence-based, holistic practices like yoga therapy, meditation, breathwork and sound therapy with traditional psychotherapy.
Individual, couples and family therapy offered as well as group work.
Danielle Ravanelle
Holistic Practitioner
Co-founder of the Center for Psychological Health and Well-Being.
Trained in sound/ vibrational therapy,
therapeutic breathwork, meditation and health coaching. Certified yoga instructor.
Danielle is passionate about conscious
parenting, the psychology of eating and connection with the earth and is interested in the many ways we create, move and consciously shift energy in our lives.
Kristen Majchrzak
LICSW

Kristen's belief is that caring for your emotional health is always time well spent.
Kristen maintains the mindset that every person is unique and  aspires to understand each individual's experience.
Her objective is to create a safe, supportive and therapeutic environment for her clients to become more self aware and work toward their goals…no matter how big or small.
Kristin Makara
LICSW
Sometimes life gets bumpy, and when it does it can be helpful to have a comfortable and non-judgmental place to work on smoothing things out. 
Kristin works with adults, children, and couples. She uses a positive, strengths-based, and solution-focused approach.
Kristin firmly believes that for every person and individual situation, there is hope.
Robin Wedlock
LICSW
Robin works with patients who are struggling with their life situations and regulating emotions when life gets too tough.
She offers a down to earth approach for guiding clients to a mental space where they can be centered and make healthy and productive choices.
Although Robin has worked with many diagnoses, she specialize in Depression, Anxiety, and PTSD .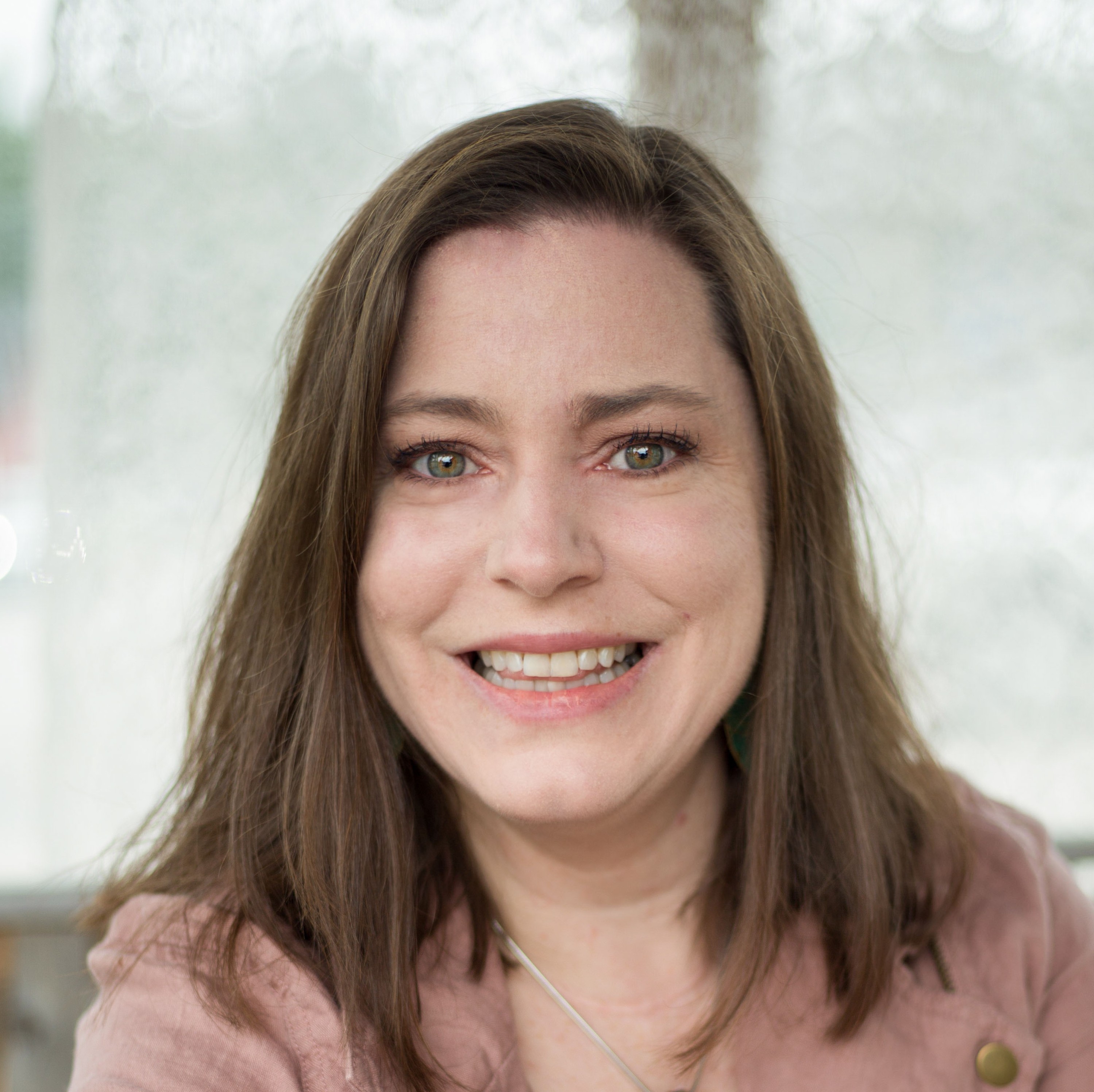 Sarah Lawrence
FNLP, CHHC

Sarah helps clients access hope and healing through Functional Nutrition and Lifestyle assessment, education and health coaching.
Her specialties include managing food sensitivities, fatigue, mood, pain, digestive imbalance, chronic illness, thyroid issues.
Sarah also connects clients with techniques like laughter, aromatherapy and energy work to reduce the burden on the body so healing can happen.